Introducing the 2027 programme
Introducing 2027
The grant-giving sector is responsible for providing £12.9bn of funding each year, to people and organisations to help them run projects that positively impact the community. It's a sector that is good at speaking about and tackling social inequality, and the value of all people in bringing about social change. But it's also a sector that recognises the need to hire and develop people with more diverse perspectives who have lived or worked in the kind of communities they seek to help.
And so 2027 exists as a programme to achieve this: to hire, develop and support anybody passionate about forging a career that helps them serve communities through grant-giving, and has some lived experience of being "working-class" and working in the community. If you're looking to develop a career with more influence on enacting change, this could be the opportunity for you.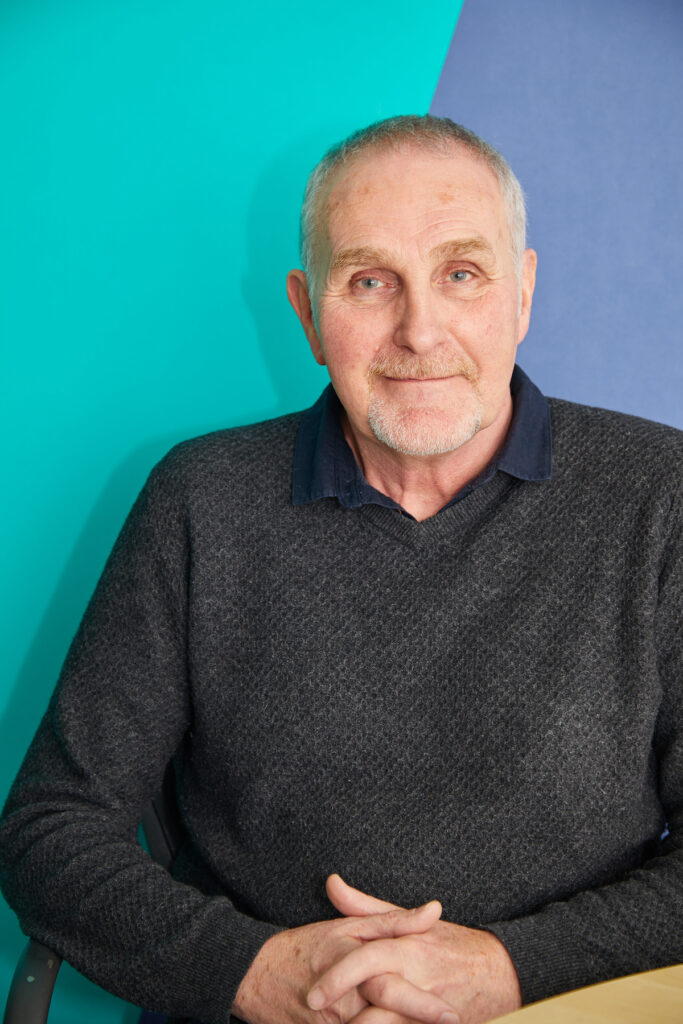 [2027 has been] authentic and developmental in every sense of the word. If I had to pick [my] best part, mentorship would be it. My mentor is always available to speak with me and offers words of guidance and wisdom as I navigate my first year in the grant-making sector.Yvonne, 2027 Associate, Esmeé Fairbairn
12-month job
At the heart of 2027 is a paid 12-month job at a leading foundation or trust. A foundation or trust is a grant-making organisation, a charity that provides funding to give to other individuals or organisations, to enable them to run projects that positively impact the community. As part of the programme, you'll be employed full time in a grant-making or related role, with one of our dynamic host Foundations or Trust organisations across the UK. You'll deliver brilliant work to improve the communities they serve whilst receiving a salary over the year of up to £25,000. For more information you can download our brochure – click here.
Professional development programme
Alongside your placement you will take part in an acclaimed development programme, through which you will work with each other and partner organisations, on your own development and leadership in the context of the grant making sector. The programme focuses on the self, the sector and community. It is designed to support you not only to translate all your experience and ability into performing in your new job, but also to help you understand, explore and ultimately be part of changing the funding sector. For more information you can download our brochure – click here.
Career progression
At the end of the 12-month programme, you will have the experience, skills and knowledge to prepare for a decision-making position in a foundation or trust and to influence real change in communities.
At the heart of 2027 is a paid 12-month job at a leading foundation or trust.
Our employers
In your new job in grant-making, you'll be working for one of our highly regarded Foundation & Trust partners – grant-making organisation responsible for providing funding to other individuals or organisations, to enable them to run projects that positively impact the community.
In the last 4 years, more than 20 Foundations or Trusts have taken part in 2027 and some examples include Children in Need, National Lottery Community Fund, Joseph Rowntree Foundation, Sport England, City Bridge Trust and NHS Community Trust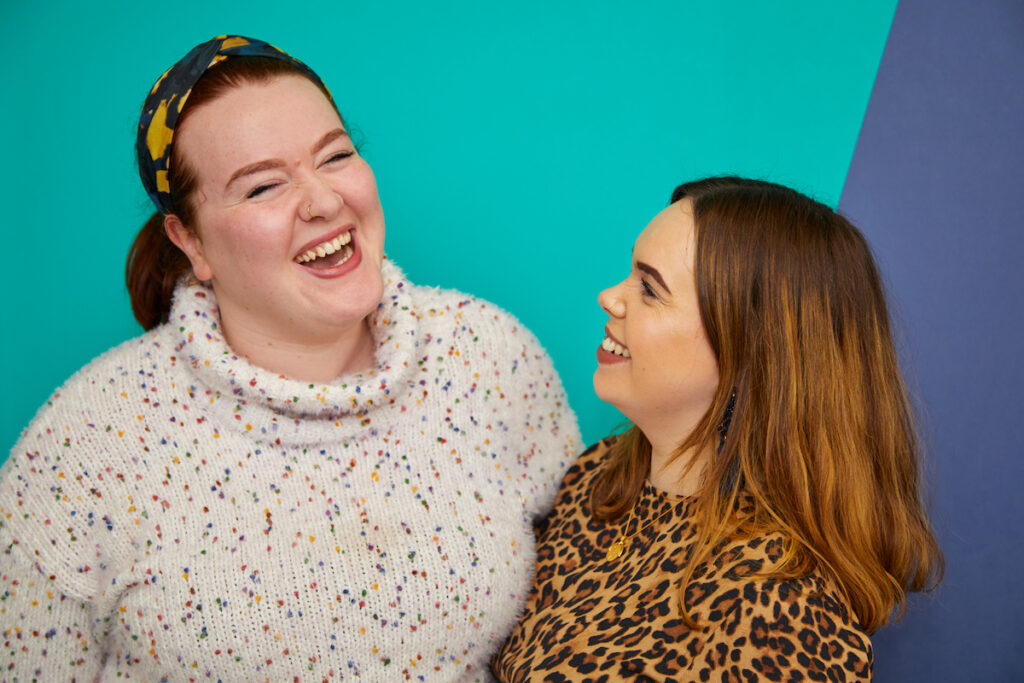 My personal and professional experience…is valued and I am encouraged to share my insights in decision making conversations

Maeve, 2027 Associate, Children In Need
What we're looking for
There are just three main things you need to know about the kind of person we'd like to put themselves forward for this opportunity: We're looking for people who:
are passionate about serving communities and interested in taking the next step in your career, to work towards developing your influence in deciding how funding is spent.
have at least 2 years of experience working directly in the community in any frontline position, whether in a job or as a volunteer. You might, for example, be a teaching assistant, nurse practitioner, PCSO, community worker or volunteer, young offending panelist or any similar role where you have direct contact with your community.
self identify as being from a working-class community, because we want you to bring that lived experience to the job.
Find out more about the things we think will be really important to your success on the programme that we think about when we're assessing candidates, by clicking here to download our brochure.
Applications are open now
Timeline
Apply
Shortlisting
Assessment Centre
Matched to employer
Placement start
20th January – 31st March 2022
April – May 2022
June 2022
July – August 2022
October 2022
Apply now
Apply
Applications are open now and close on Wednesday 30th March 2022, at 1pm.
Find out more
If you have any questions about 2027, you can email 2027@koreo.co
Information session
We're delivering a live session, where the 2027 programme team can give you more information and answer any of your questions. It's happening on Wednesday 9th February at 6pm and you can sign up by clicking here.